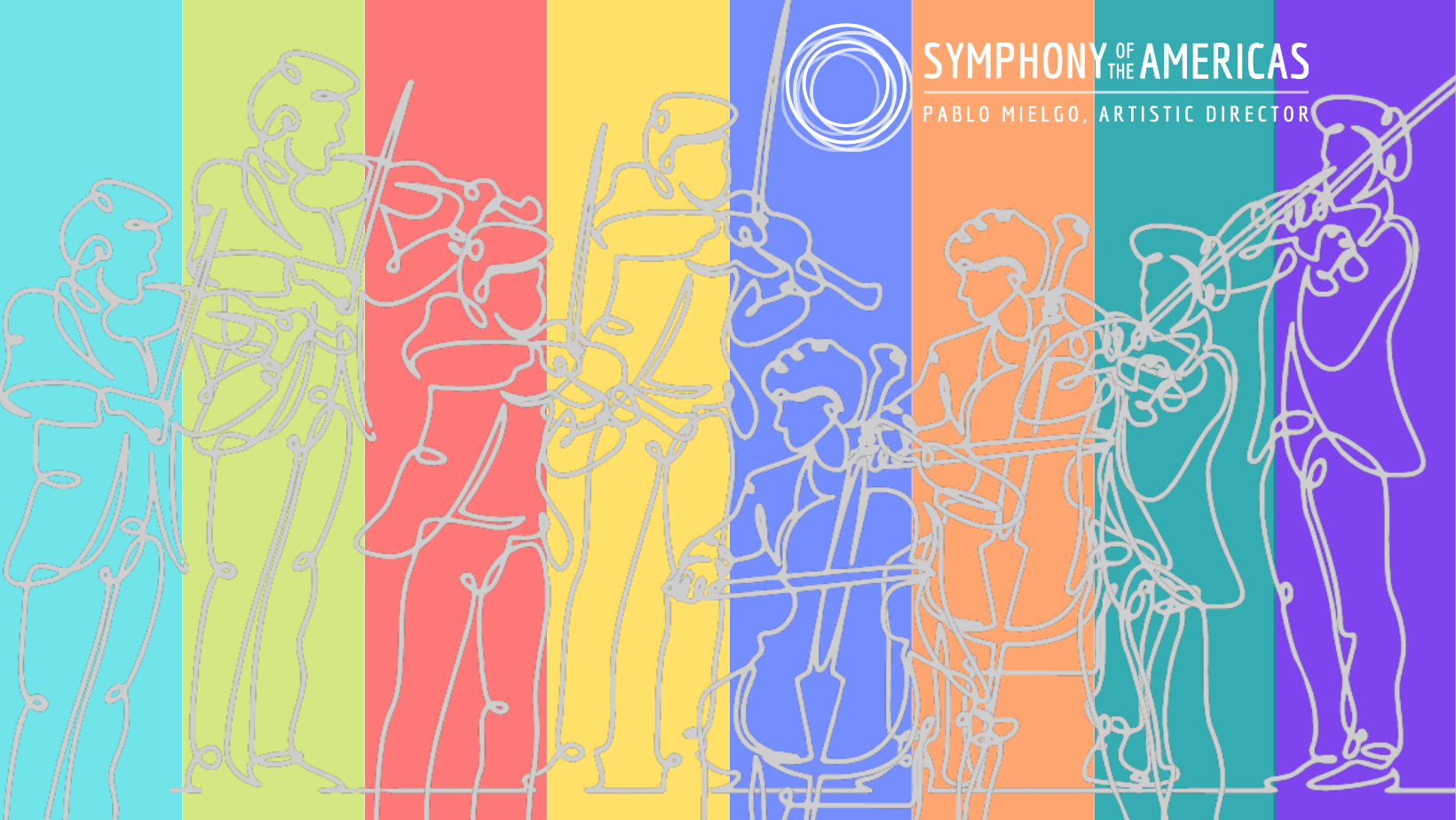 Symphony Serenade; Schubert's 'Octet' A Mother's Day Special

Eventbrite Tickets
Symphony Serenades celebrates Mother's Day
A special performance of Franz Schubert's "Octet," will be performed at 6:00pm. The performance features South Florida's leading musical performers.
LOCATION: The Mary N. Porter Ballroom is located at Broward Center for the Performing Arts, 201 SW 5th Ave, Fort Lauderdale, FL 33312
Doors open at 5:00pm with a reception offering complimentary bubbles, cheese selections and a chocolate fondue bar. A full cash bar will also be offered.
To make the occasion even more memorable, Symphony of the Americas has arranged to have a photo taken with your loved one, which will be emailed after the event.
The Octet in F major, D. 803 comprises six movements and was composed by Franz Schubert in March 1824. It was commissioned by the renowned clarinetist Ferdinand Troyer and came from the same period as two of Schubert's other major chamber works, the 'Rosamunde' and 'Death and the Maiden' string quartets.
Performing: Concertmaster Scott Flavin (Violin i), Michelle Skinner (Violin II), Chauncey Patterson (Viola), Aaron Merritt (Cello), Juan Carlos Peña (Double Bass), Margaret Donaghue (Clarinet), Gabriel Beavers (Bassoon), and Hector Rodriguez (French Horn).
FOR TICKETS:
Please call the Symphony office at (954) 335-7002 with further questions.